Located along State Route 290 in Moore, a proposed speculative warehouse of more than 1.8 million square feet was recently leased by a Kansas City-based commercial real estate development company while the building was still under construction.
The pre-lease by Flint Development was one of 25 new industrial leases signed in the first quarter of this year in the upstate. A record number of contracts in recent months were pre-leases or deals made before a building was completed, according to a local industrial real estate report from CBRE.
With buildings seized before the walls even go up, local commercial real estate associates and national economists agree that the desire for industrial facilities is on the rise in the area. Continued inventory growth, low vacancy rates and dozens of signed leases in the upstate industrial commercial real estate market defined the early months of this year.
The state's business-friendly atmosphere, access to Greer's Inner Harbor and the Port of Charleston, the growing automotive sector, and the ever-expanding sphere of e-commerce have all played a partial role in what has was a strong quarter for the upstate industrial sector.
The industrial sector includes manufacturing plants, research and development spaces, warehouses and distribution facilities. The most recent quarter saw vacancy rates fall to 2.59% in the upstate, with more than 204 million square feet of inventory and another 14.6 million planned or under construction, according to a CBRE local market report.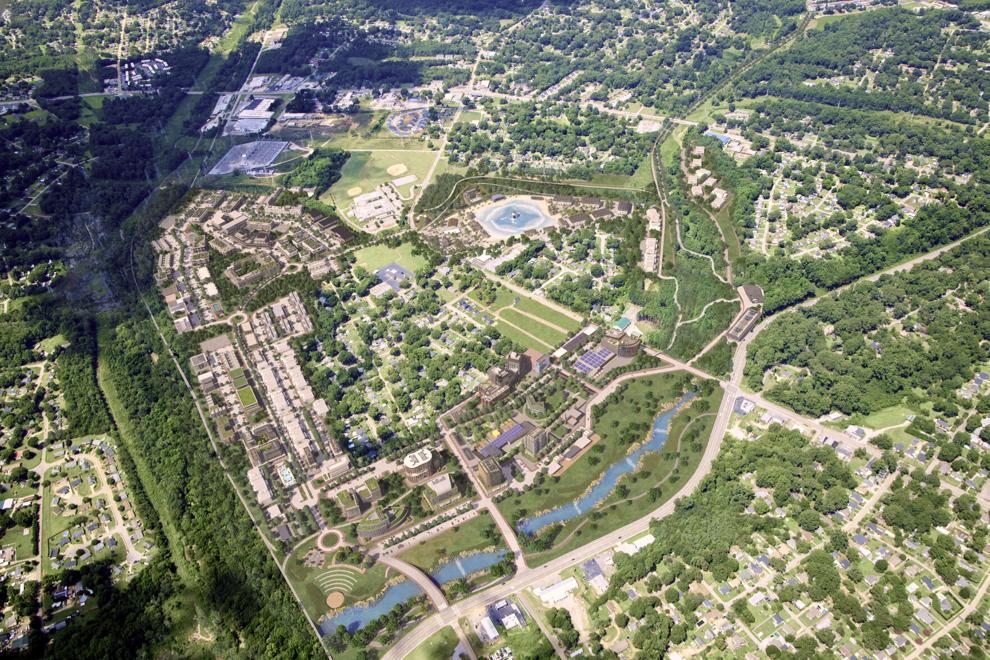 About 30 projects account for the million square feet of construction, with the highest percentage occurring in western Spartanburg County. More than 12 million square feet are intended for speculative spaces or buildings built without pre-committed tenants.
There is about 20 million square feet of space demand in the market from pre-existing and out-of-state entities, said Trey Pennington, senior vice president of CBRE upstate.
"If about half of those transactions end up in this market, we're already running out of space," Pennington said. "Right now the demand is continuing and the supply is not able to keep up with it in general. We need more product.
Pennington said developers can lean into demand and build without exceeding needs. He also added that there is a drive to upgrade the upstate industrial inventory as high-end space is lacking compared to other nearby markets.
Manufacturing looms as the largest type of industrial space in the upstate, with warehouse and distribution facilities hovering a close second. Research and development and flex spaces are smaller, with only about 7.2 million square feet of space in the region.
With more than 2,000 manufacturers located in the upstate home driving much of the economy, demand in the local industrial sector is nothing new. Local vacancy rates have remained in the double digits for the past two years, even during the pandemic, and the industry has continued to see millions of square feet of construction.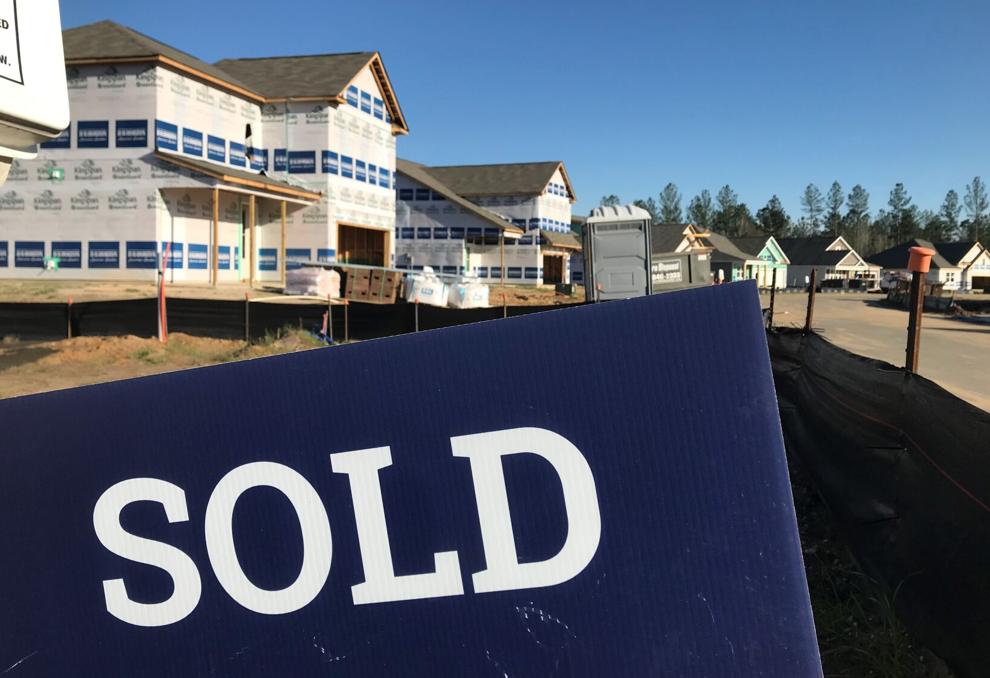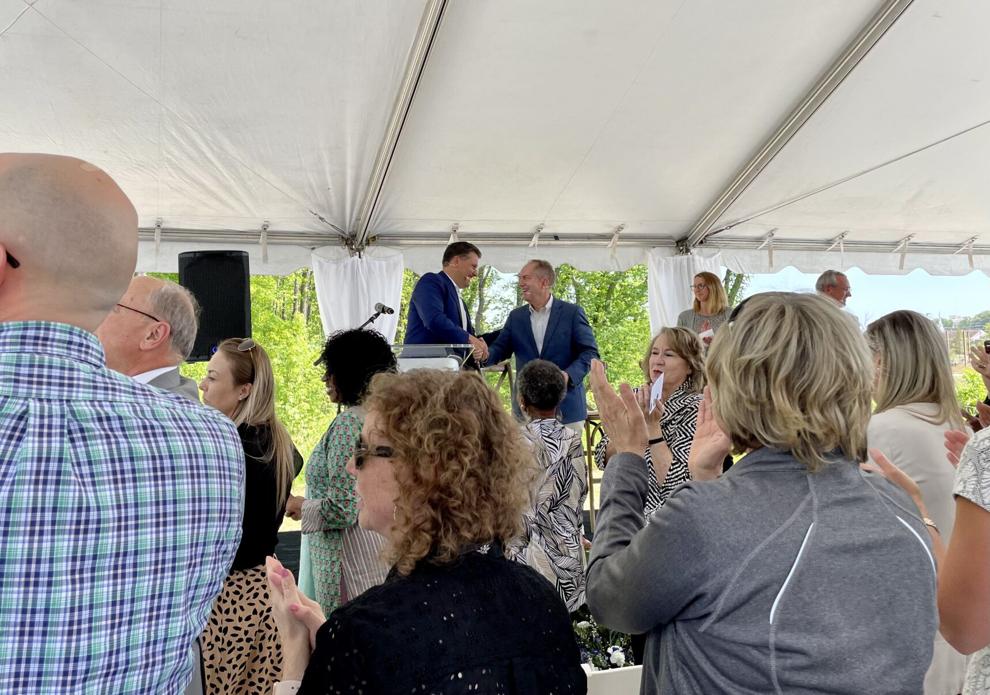 The booming auto industry has also come to define upstate. Since establishing its operations in 1992, BMW Manufacturing in Spartanburg County has been "a game-changer for us," said John Lummus, CEO and President of Upstate SC Alliance.
"It's not just these companies," Wells Fargo economist Charlie Dougherty said, citing auto giants like BMW. "These are also the suppliers, the vendors, the logistics companies. The supply chain of these manufacturing companies is also moving in the region. So this supports the exceptionally robust demand for global industrial buildings in the region."
Today, hundreds of automotive suppliers dot the upstate and help supply BMW and other automakers throughout the state.
Other markets across the country still have lower vacancy rates than upstate, Dougherty said. Many of these markets are supply constrained and experiencing skyrocketing rental rates. Upstate still has land available to add to their inventory.
Rent has steadily increased per square foot in the upstate. At the end of 2019, rent averaged $3.40 per square foot. Vacancy rates increased slightly during the pandemic, peaking in the second quarter of 2020 at 9.4%, but the cost continued to rise and eventually topped $4.
Last quarter, rent averaged about $4.54 per square foot for industrial space in upstate.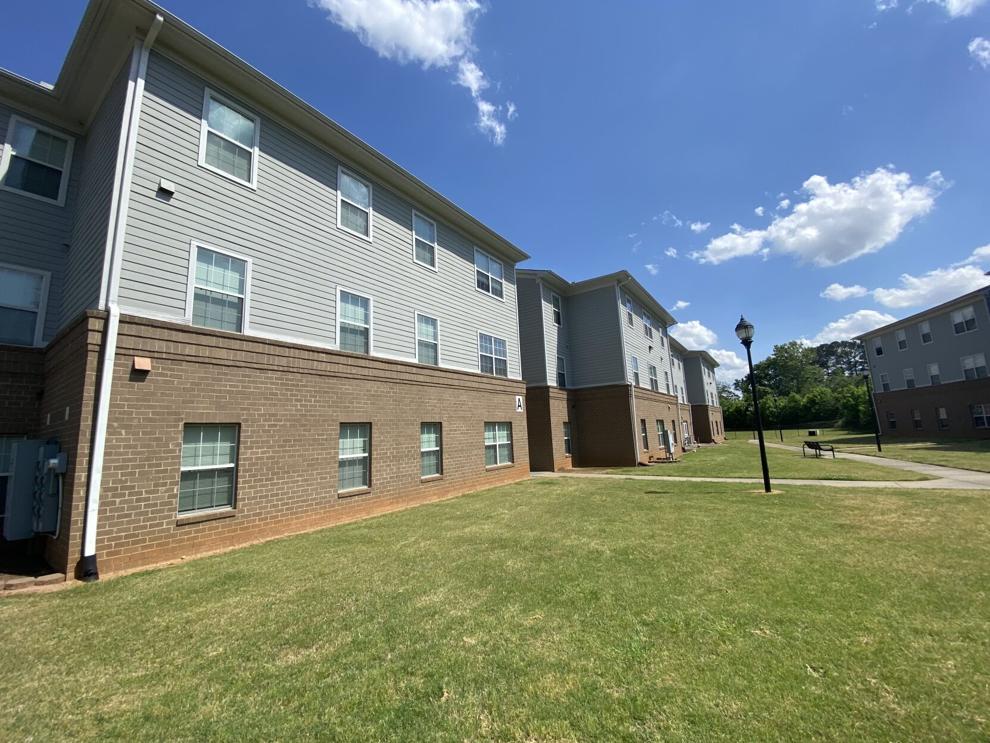 Follow Stephanie Mirah on Twitter @stephaniemirah